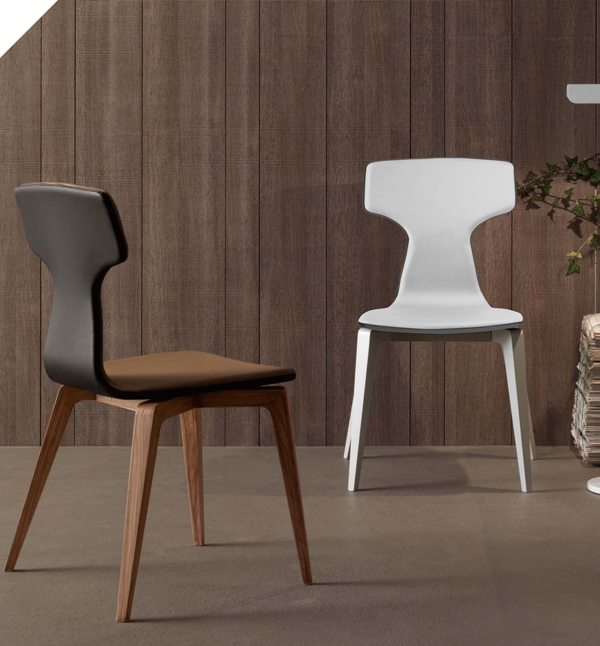 CHAIRS

Chair, the furniture of daily use, from absolutely necessary. It claims its own place in space and does its best to impress, sometimes with its line and others with the materials from which it is made or a combination of the two.
In our business "Anestoglou Furniture" located in Komotini, you will find chairs with modern, imaginative design, inspired by the timelessness and elegance of the classic in a variety of color combinations and fabrics.
The chairs we offer, thanks to a wide variety of designs, are flexible, easily adapted to any environment and a great choice for any space. They provide you comfort and space for you personally and your guests.
VISIT

our shop in Komotini, see our wide range of furniture and be sure to find the perfect furniture for your home or business.