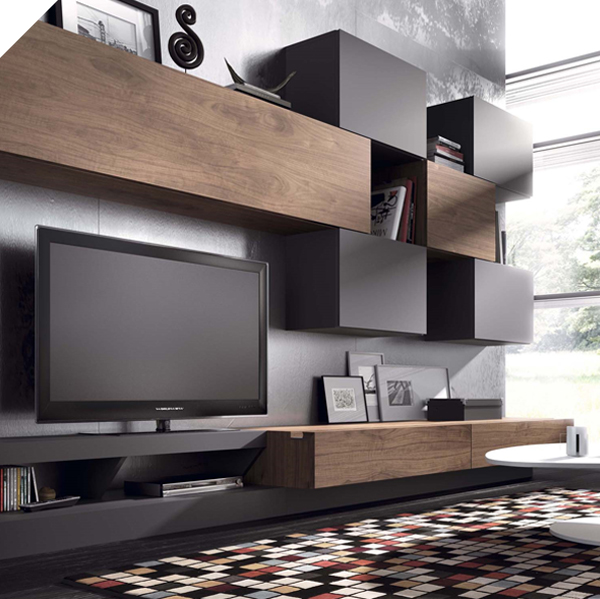 COMPOSITIONS

The compositions usually include a set of furniture that adorns the living room area, giving it a distinct and impressive look.
In our business "Anestoglou Furniture" located in Komotini, you can find the right compositions to give your space a special and very elegant style, which will stand out for its unmatched aesthetics.
Fully understanding the modern needs and adopting the latest trends in the field of design, the compositions we offer are designed to maximize usability, practicality and high aesthetics in a minimal, classic and modern space.
VISIT

our shop in Komotini, see our wide selection of furniture and be sure to find the perfect furniture for your home or business.